Do You Qualify For Cancellation of Removal From The United States?
If you, or someone you know, is being threatened with deportation, our attorneys can help you stay in the United States by connecting you with a Cancellation Of Removal Attorney. The Immigration and Nationality Act (INA), § 240 will allow an Immigration Judge, at their discretion, to issue a Cancellation Of Removal.
How Do I Qualify?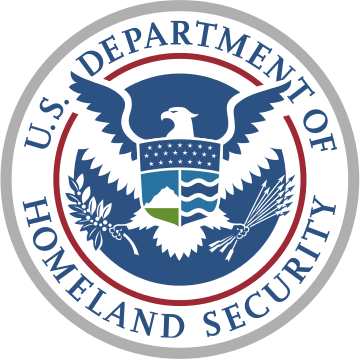 If you are in the removal process a cancellation of removal application may be filed. If the application is granted, you will receive permanent residence status – even if you do not currently have a green card. Therefore, it is very important to contact one of our attorneys to see if you qualify. This is the time to seek out and get the very best help possible.
Permanent Residents:
If you need a cancellation of removal attorney and have permanent residency status (a green card) you must have:
Been lawfully admitted to the United States,
Lived in the United States for at least seven (7) years,
Possessed a green card for at least five (5) years, and
Have not been convicted of an aggravated felony.
Nonpermanent Residents:
If you are a foreign national or nonpermanent resident and need a cancellation of removal attorney you must have:
Been living in the United States for the last ten (10) years,
Had a good moral character for those ten (10) years,
Have not committed a crime of moral turpitude such as aggravated felonies or sexual offenses,
Have a parent, child, or spouse (who is a United States citizen) that would suffer unnatural hardship if you were to be deported from the United States. The exception to this would be if hardship cannot be claimed due to abuse. You would then be protected under the Violence Against Women Act (VAWA).
What Is The Next Step? Contact a Cancellation of Removal Attorney today!
To start your cancellation of removal process contact one of our Cancellation of removal attorney's at the Law Office of Susan B. Henner at 914-290-5777. We will help you gather the proof and evidence you need for your application. The choice of your cancellation of removal attorney is one of the most important ones you will make. Let us help you stay in the United States!