Contact your New York Immigration Attorney today!
Phone:
Local | 914-358-5200
Fax | 914-358-5203
Address:
222 Bloomingdale Road, Suite 308
White Plains, NY, 10605
Hours:
Mon - Fri: 9am - 5pm
Sat & Sun: Closed
Start Your Case Today - Use the form below:
Please Note: The use of the form does not create an attorney-client relationship. Our law firm will not be representing you unless and until the terms of our representation are discussed and mutually agreed upon by you and our law firm, in writing.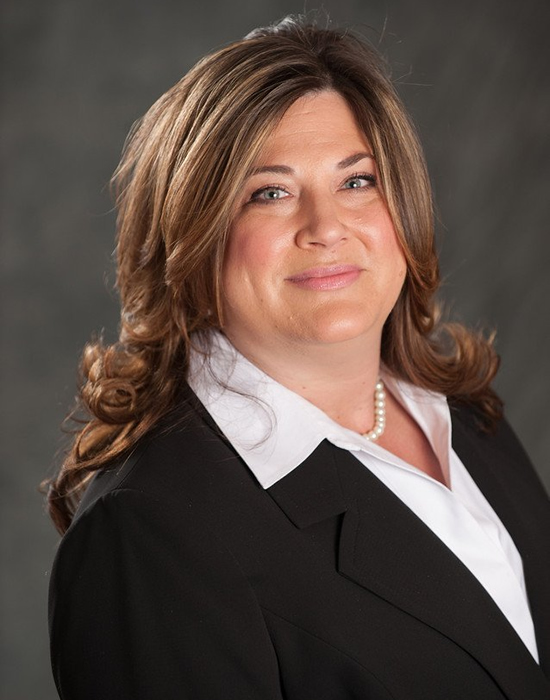 Susan B. Henner, Attorney at Law