Adjustment of Status Explained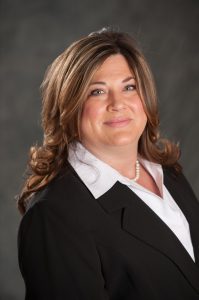 Immigration law is complex and in a near constant state of evolution and revision. That makes it particularly difficult for anyone except legal professionals to make sense of the details and develop a legal strategy. In order to help you make sense of the forces that affect immigration status, we have offered a quick explanation of the adjustment of status process:
What is Adjustment of Status?
The simplest explanation of adjustment of status is that it allows eligible applicants to become a lawful permanent resident of the United States without requiring that applicant to go abroad and obtain an immigrant visa. This is considered and alternative to consular processing.
When can I Apply for Adjustment of Status?
There is no guarantee that you will be granted an adjustment to your status. But if you meet one of the conditions mentioned below you have a much stronger chance:
You have already or are currently filing a family based immigrant visa petition.
You have already or are currently filing an employment based immigrant visa petition.
You are admitted to the United States as the K-1 fiance of a US citizen.
You are admitted to the US on immigrant/refugee status and have been in the country for at least a year.
You have been notified by the State Department that you have been granted a green card though the lottery.
You have lived in the United States since before January 1st, 1972.
You are a Cuban citizen.
You may be denied an adjustment of status if you have worked illegally or otherwise violated conditions of your admittance to the United States.
Hopefully this gives you a clearer picture. But as you can imagine, actually going through the adjustment of status process is quite a but more difficult. It can also be a lengthy process. That is why so many immigrants and their families choose to work with an attorney who has experience with adjustment of status. Ultimately, it saves a lot of time and confusion while helping an important process to go forward smoothly. If you need assistance, call the Henner Law Group, P.C. at 914-290-5777 for a free consultation.